Premium Swings and Hammocks: The Ultimate Outdoor Relaxation Experience, Manufacturer
Introducing the perfect relaxation companion for your outdoor space - the Swings Hammock! Designed to provide the utmost comfort and tranquility, our Swings Hammock is the ideal addition to your backyard, patio, or garden. Whether you want to unwind after a long day or simply enjoy the serenity of nature, this hammock has got you covered.

Crafted with premium materials, our Swings Hammock offers exceptional durability and stability. Its sturdy frame guarantees reliable support while the soft and breathable fabric ensures a cozy and enjoyable lounging experience. The unique swinging motion of our hammock adds an extra touch of relaxation, allowing you to gently sway back and forth while taking in the sights and sounds of your outdoor oasis.

With its easy setup, you can quickly assemble and disassemble the Swings Hammock, making it portable and convenient to carry along on camping trips or picnics. Also, its adjustable height feature allows you to customize your lounging position for personalized comfort.

Whether you prefer reclining with a book or simply soaking up the sun, the Swings Hammock offers a delightful way to unwind and recharge in style. Experience pure bliss and serenity with our top-quality hammock. Order yours today and transform your outdoor space into a haven of relaxation.
Ningbo Aj Union Imp. And Exp. Co., Ltd.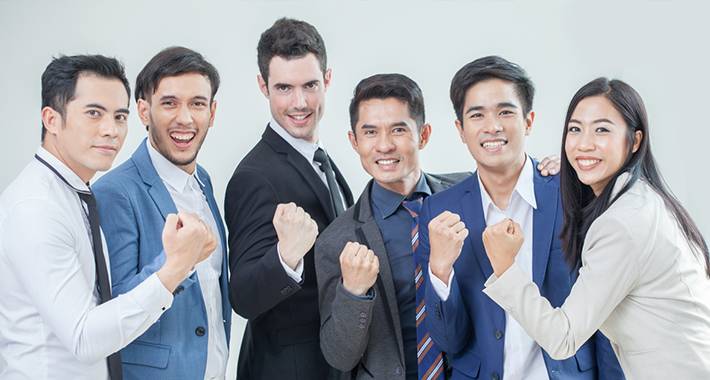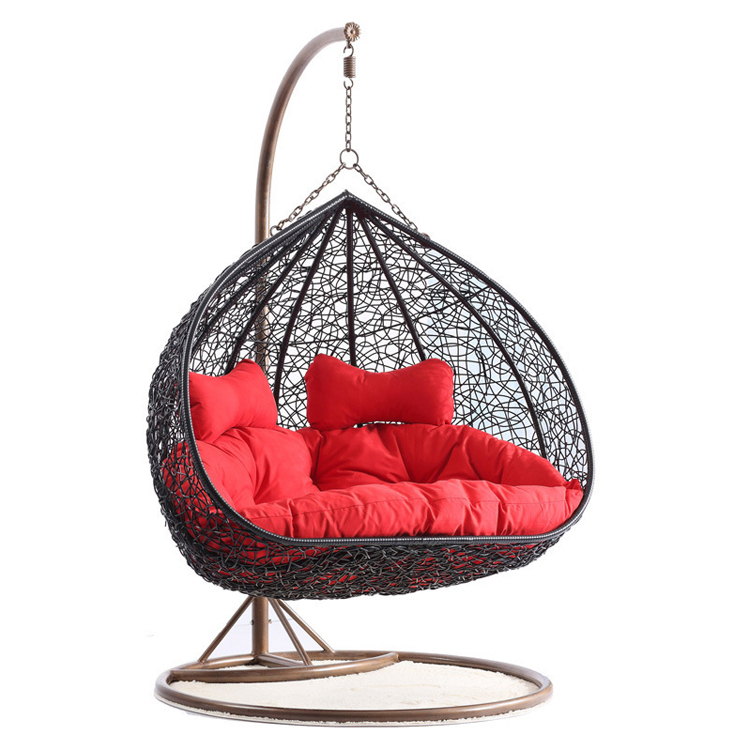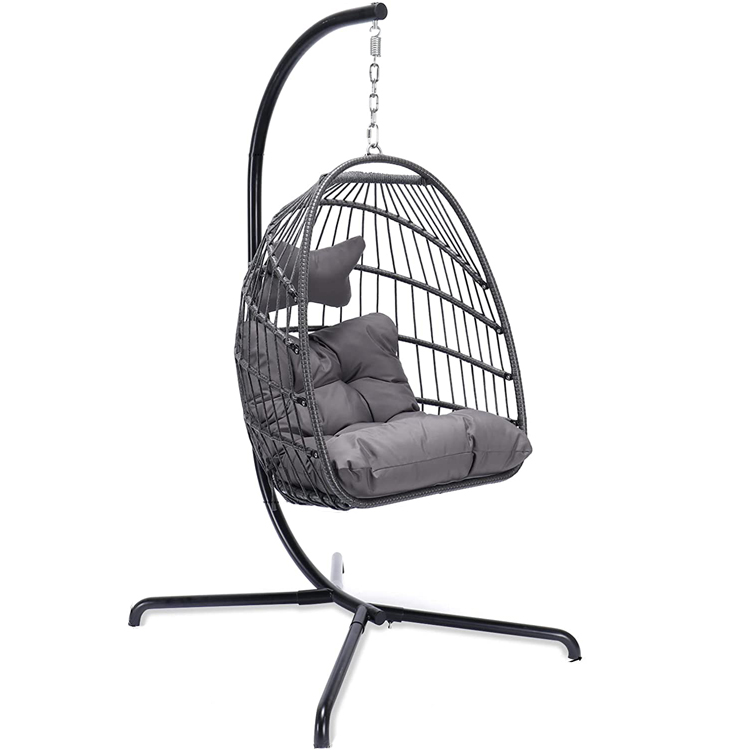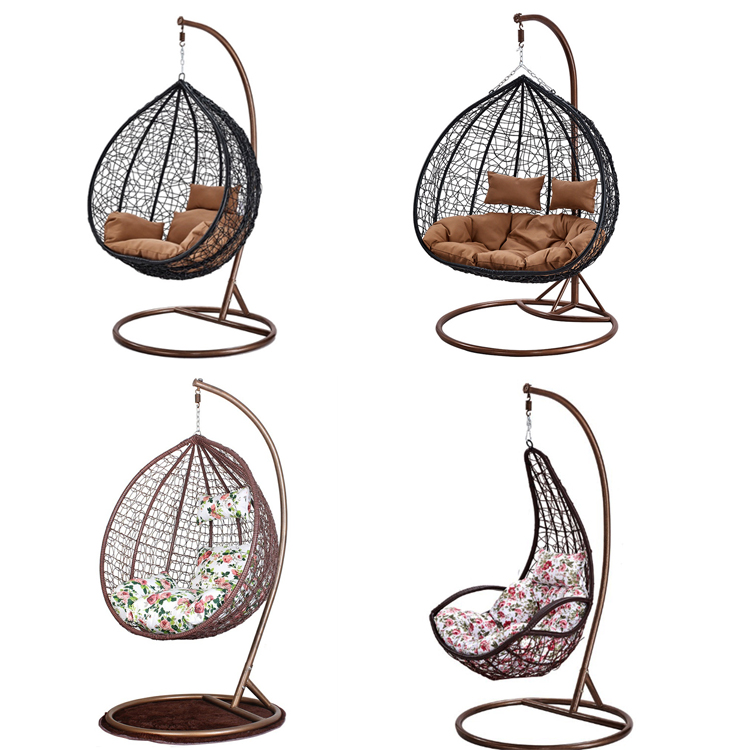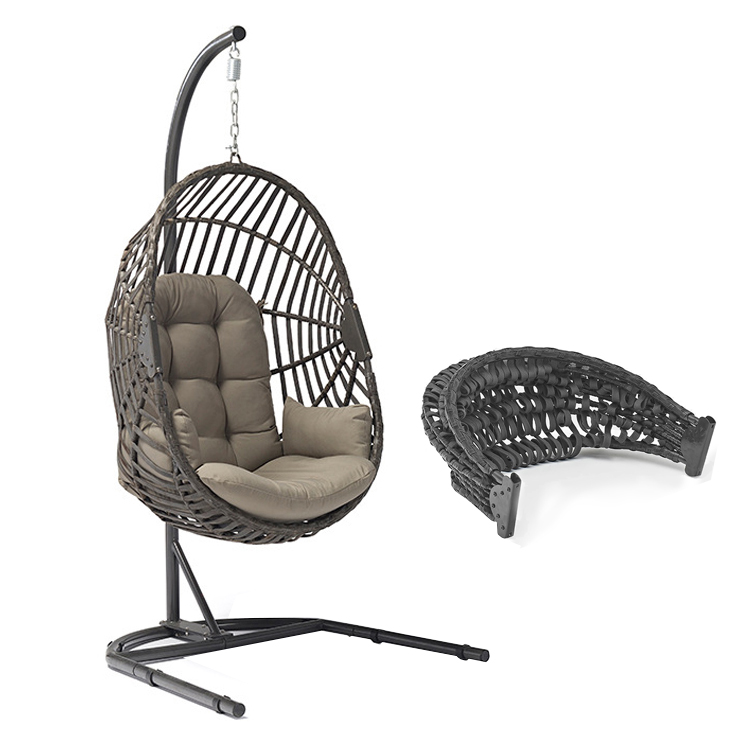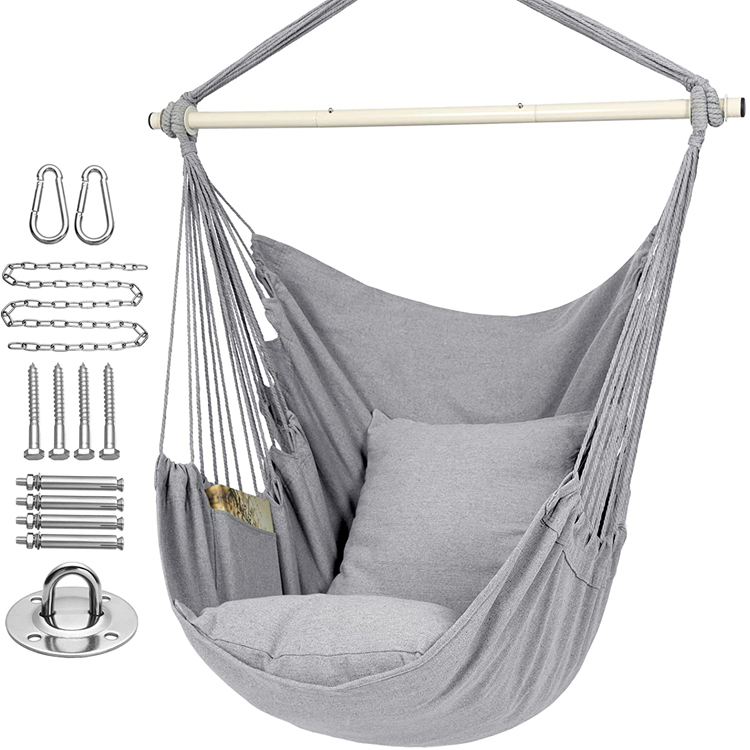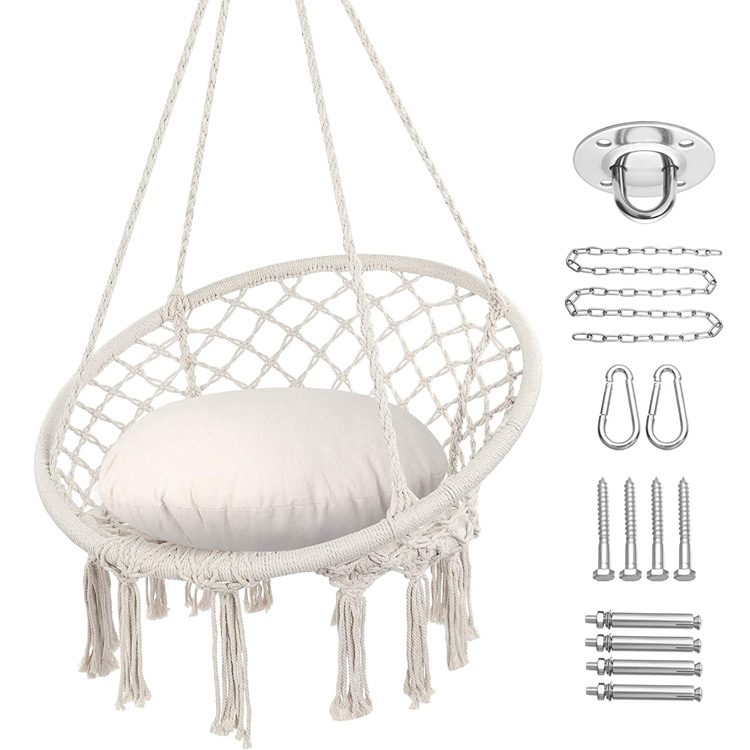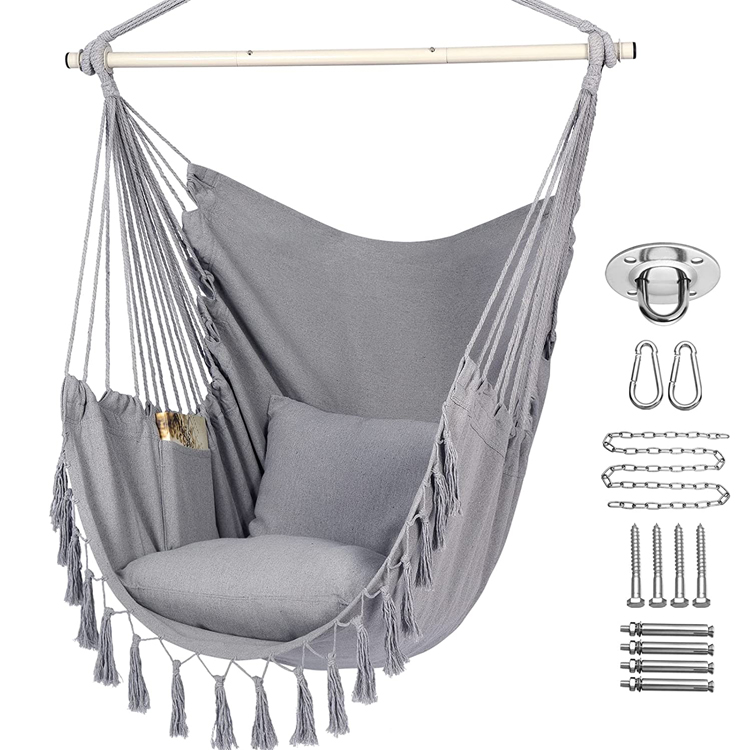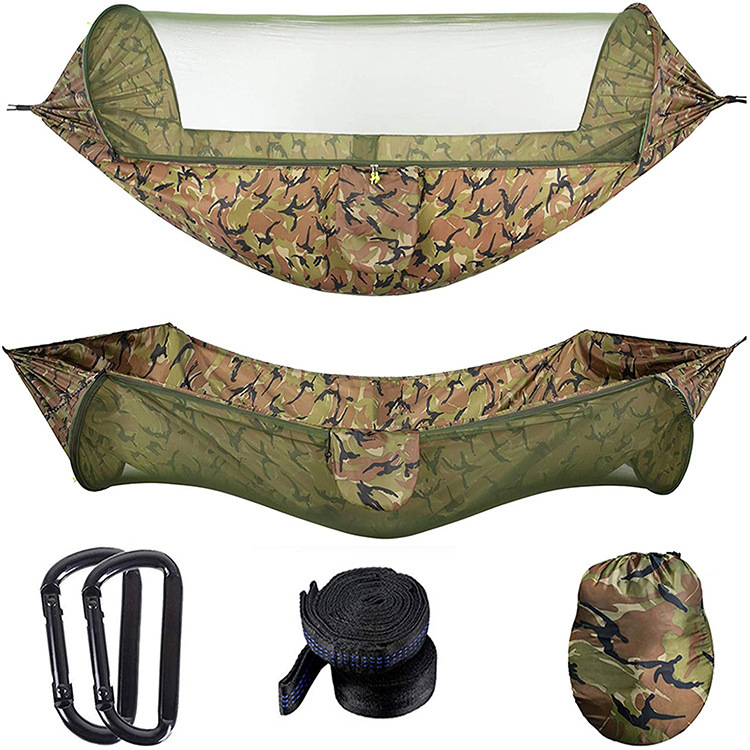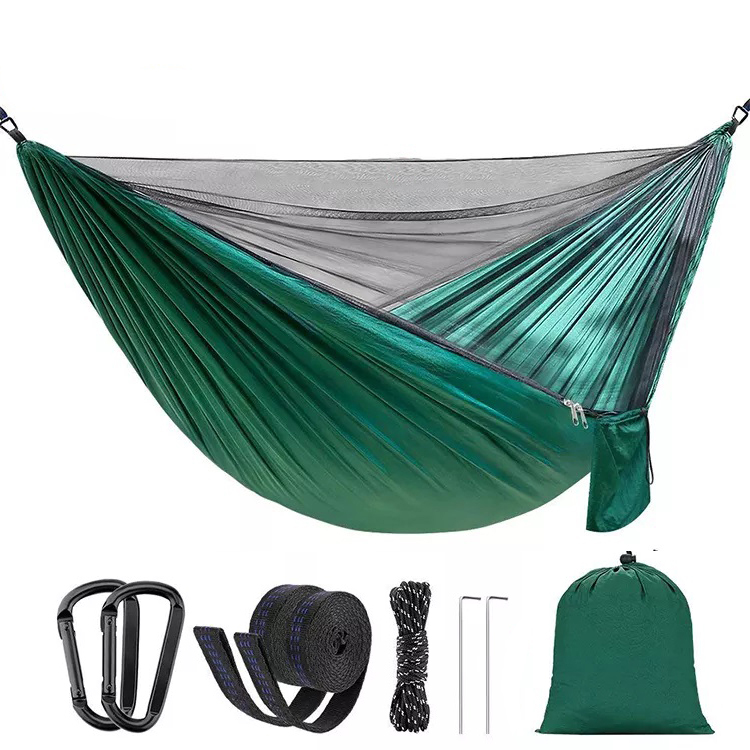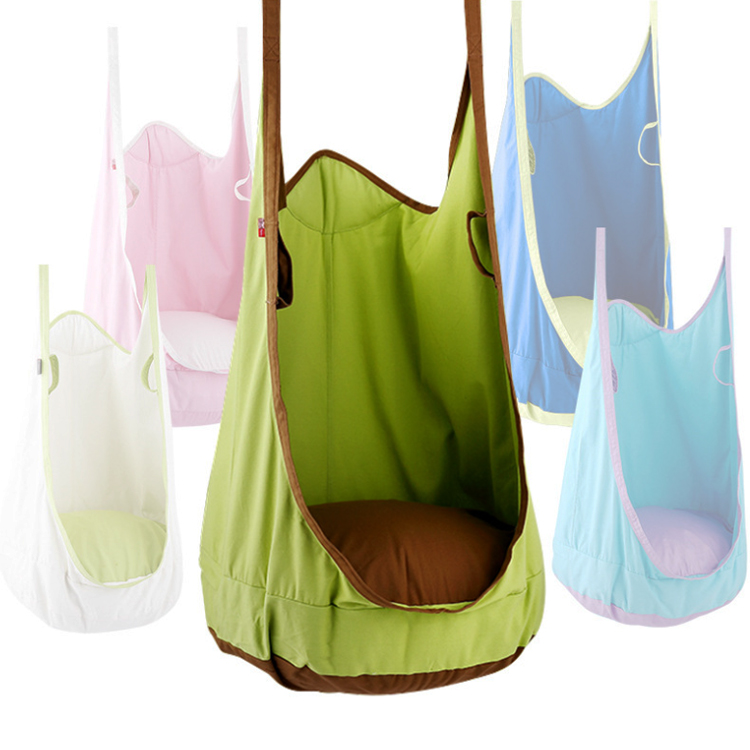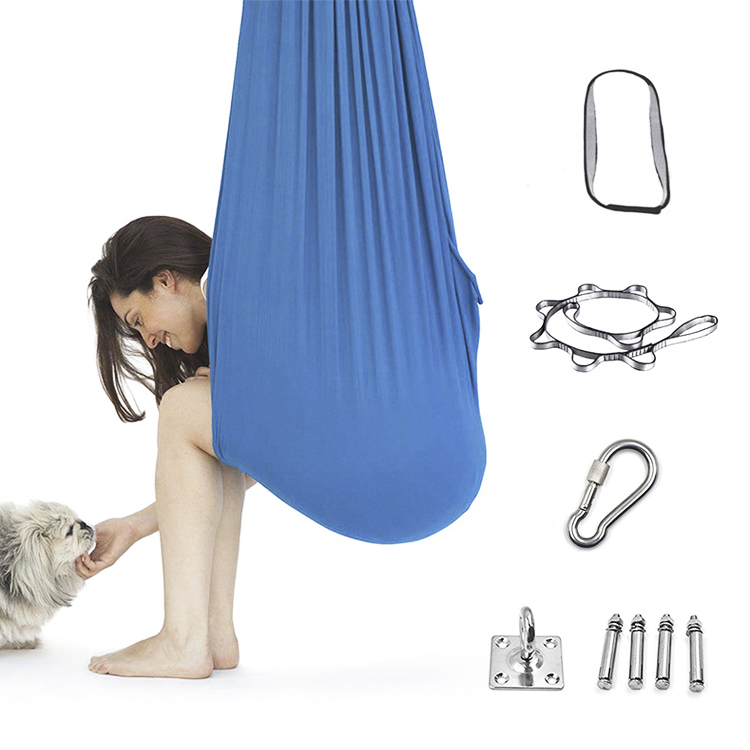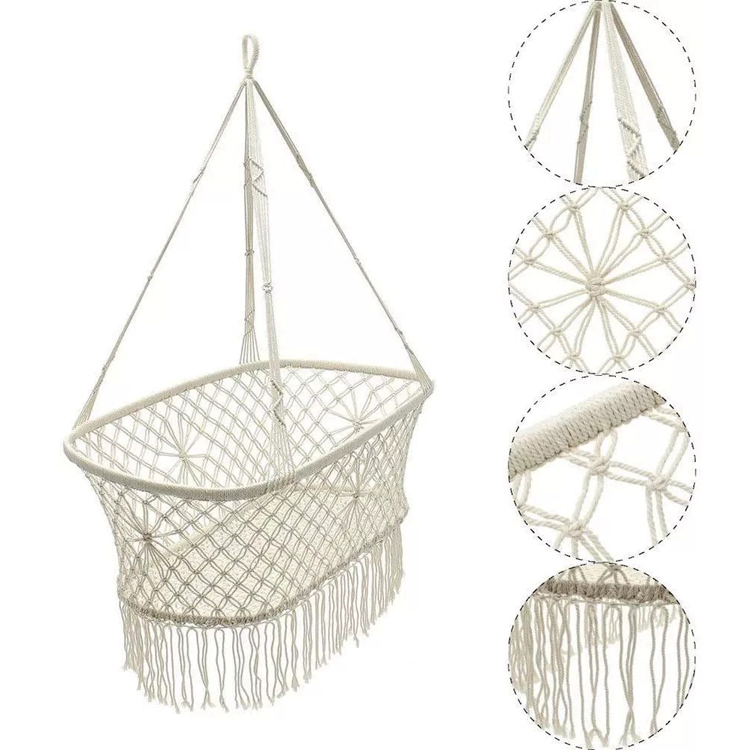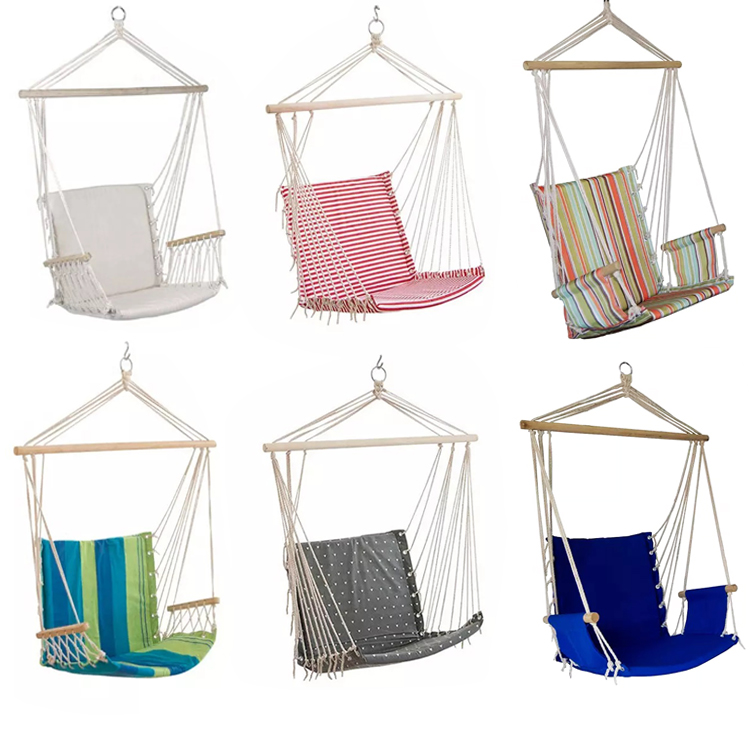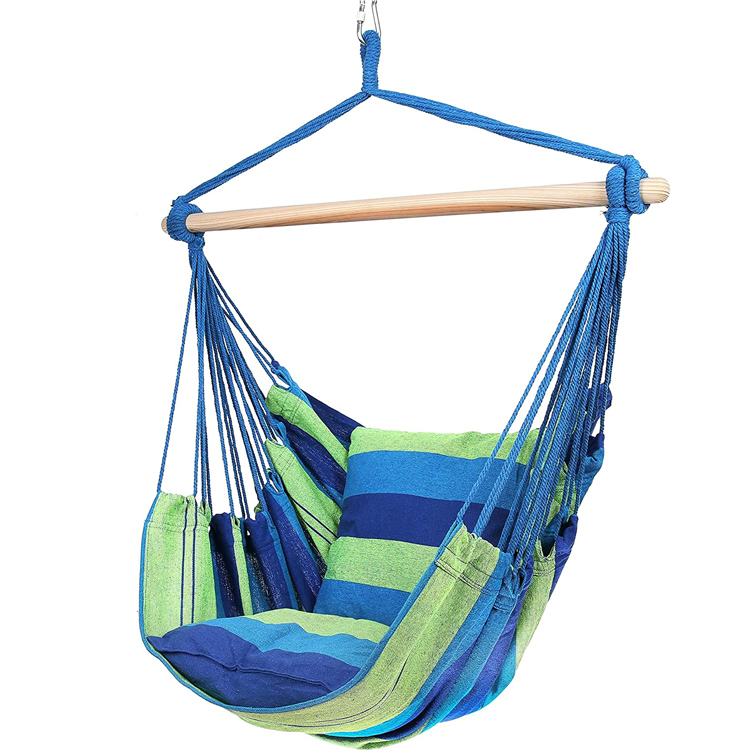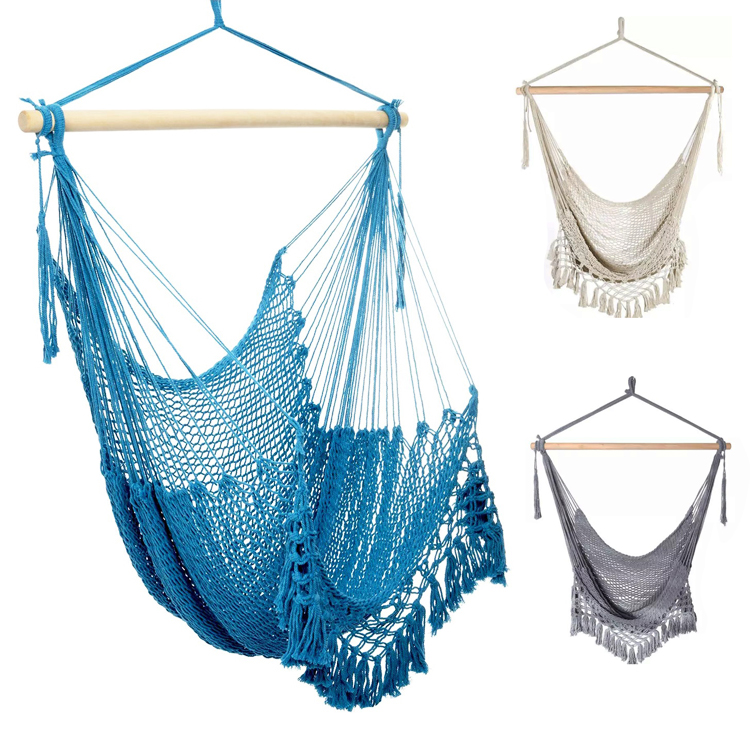 Find High-Quality Swings and Hammocks: China's Leading Manufacturer and Exporter
Reviews
Related Videos
Introducing the ultimate backyard relaxation solution - the Swings Hammock! Say goodbye to stress and hello to the serenity of this innovative and versatile outdoor product. Designed for those who seek ultimate comfort and leisure, the Swings Hammock combines the best features of swings and hammocks to create a unique and delightful experience. Imagine gently swaying back and forth on a cloud-like hammock, suspended from a sturdy frame that allows for effortless swinging. The Swings Hammock is crafted to provide the perfect balance between support and relaxation, ensuring that you can unwind in complete bliss. Its spacious design allows you to stretch out and fully recline, providing optimal comfort for lounging, reading, or simply taking in the fresh air. Constructed with high-quality materials, the Swings Hammock is built to withstand the elements, making it durable and long-lasting. The sturdy frame ensures stability while giving you the freedom to place the hammock wherever you desire - be it your garden, patio, or poolside retreat. Its versatile design adapts to any outdoor setup, seamlessly blending with your existing decor. Easy to assemble and disassemble, the Swings Hammock is perfect for those who want hassle-free relaxation. Whether you're hosting a barbecue party or enjoying a quiet afternoon, this product is the ideal addition to any outdoor space. Create your own personal sanctuary and escape from the daily grind with the Swings Hammock - the ultimate way to unwind and rejuvenate. Experience the perfect combination of swings and hammocks with this innovative outdoor product and take relaxation to new heights!
I recently purchased a hammock swing, and I must say I am quite impressed with it. The quality of the material is excellent, providing comfort and durability. The hammock swing is a perfect addition to my backyard, allowing me to relax and unwind after a long day. The swinging motion is soothing, creating a sense of tranquility. Installation was a breeze, and the sturdy hooks ensure safety while enjoying the swing. The neutral colors blend seamlessly with the surroundings, enhancing the aesthetic appeal. Overall, this hammock swing is a fantastic investment, providing a peaceful retreat right at home. Highly recommended for anyone seeking relaxation and serenity.
I recently purchased a swings hammock and I couldn't be happier with my choice. This hammock is perfect for relaxing and enjoying the outdoors. The swings feature adds an extra level of fun, making it a hit with both kids and adults. The hammock is incredibly comfortable and the material is sturdy and durable. It easily accommodates two people, making it great for couples or simply stretching out on your own. The design is sleek and stylish, adding a touch of elegance to any outdoor space. Whether you're lounging in the backyard or taking it camping, this swings hammock is a must-have for ultimate relaxation.
Contact us
Please feel free to give your inquiry in the form below We will reply you in 24 hours